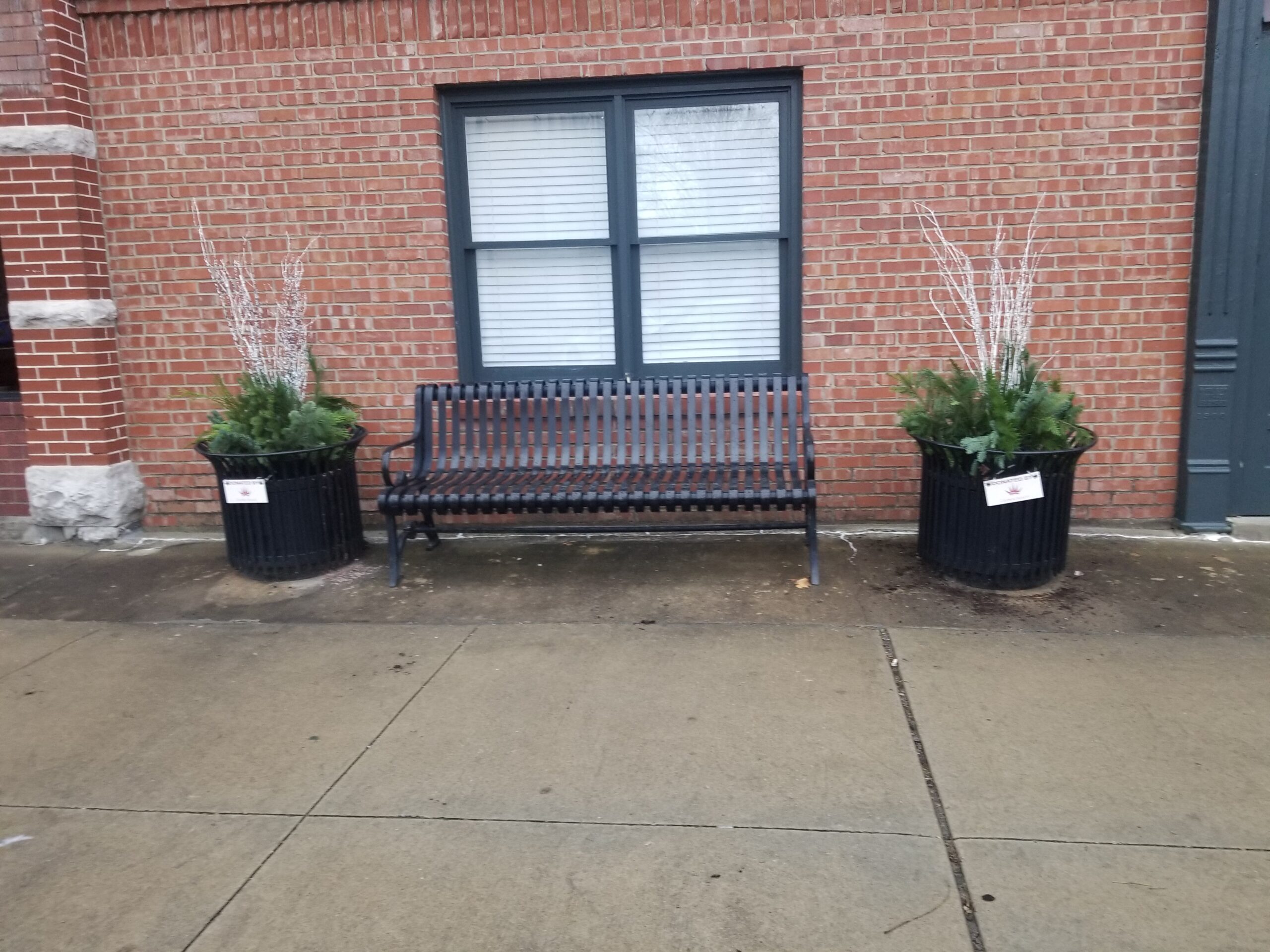 If you're looking to get into the holiday spirit, make sure the Historic Harrisonville Square is in your plans.
Members of the Design Committee, including Katie Malone, owner of Garden Gate Floral gave the planters on the Square a festive look with holiday greenery.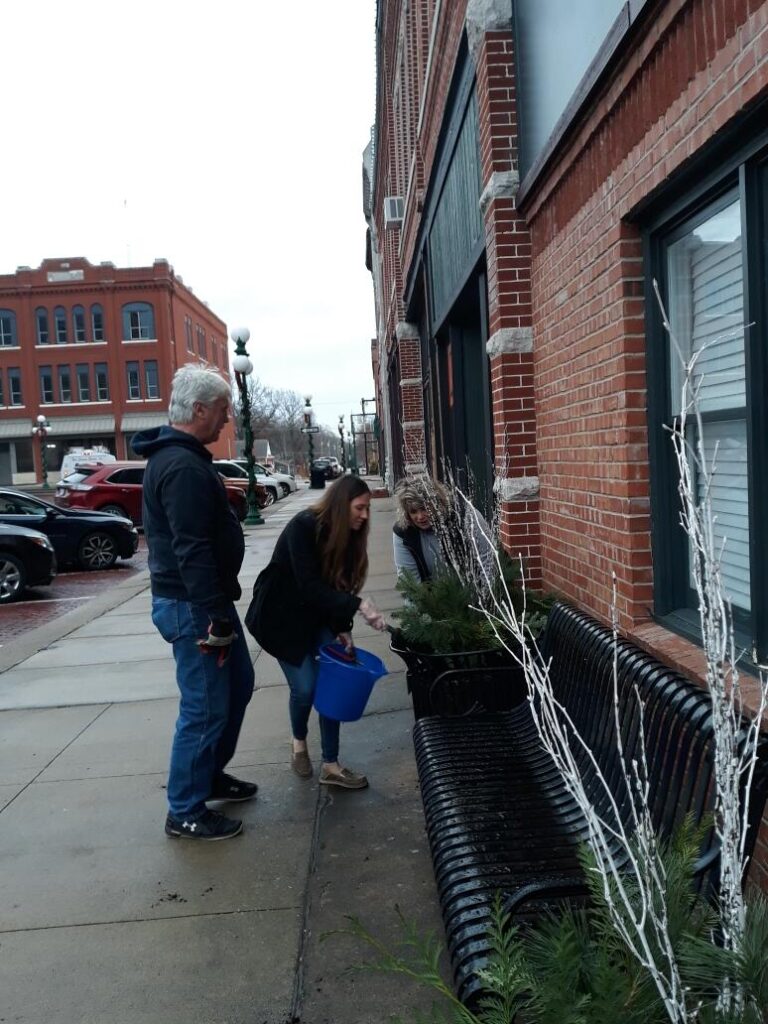 Thanks in part to the generosity of the community, the Christmas lights on the tops of the buildings on the Square are also lit. The lights will be up through the end of the year and for a few weeks in January.