On Saturday, July 25, 2020, Love the Harrisonville Square hosted the Antique Transportation Show in conjunction with the weekly Farmers & Artists Market on the Square.
Twenty-one antique entries were on display. They included bicycles, trucks, cars and tractors. Show-goers voted for their favorites and prizes generously donated by Family Center Farm and Home of Harrisonville were awarded to 1st, 2nd and 3rd place.
Winners included:
1st Place – Robert & Debbie Surber
1959 John Deere 730 Diesel
2nd Place – James Tieman III
1968 Ford F-100
3rd Place – Gary Collings
1971 Chevrolet Pickup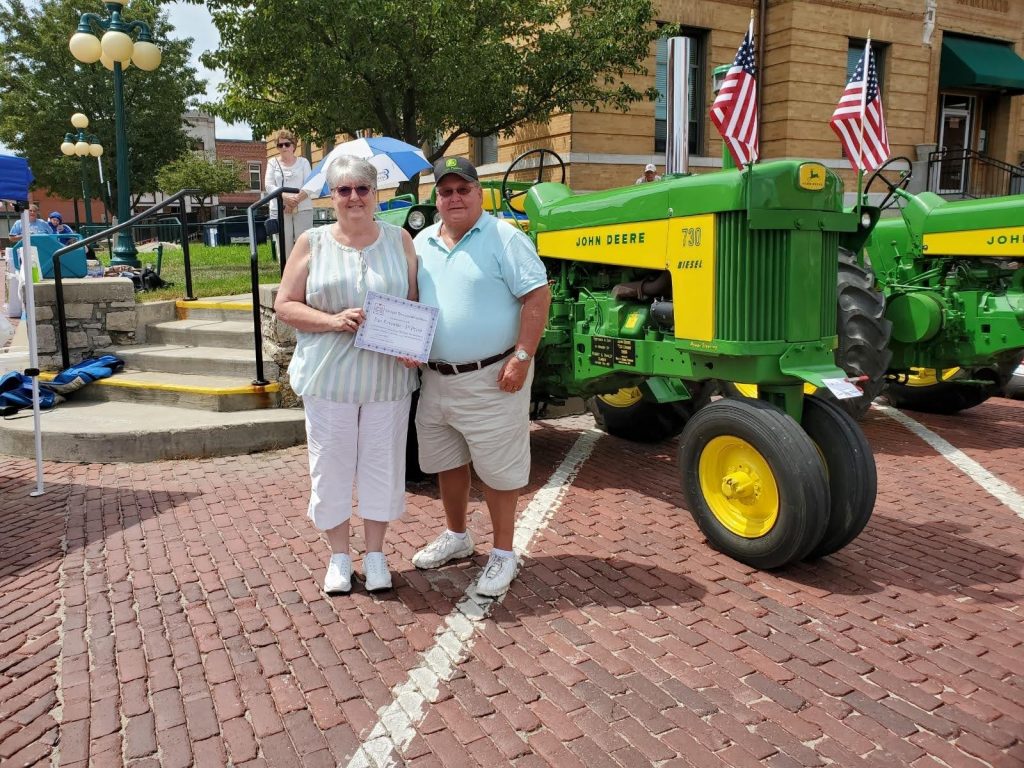 Kids who attended the event also participated in a transportation themed coloring contest. Prizes were awarded for the judges favorite for ages 3-10.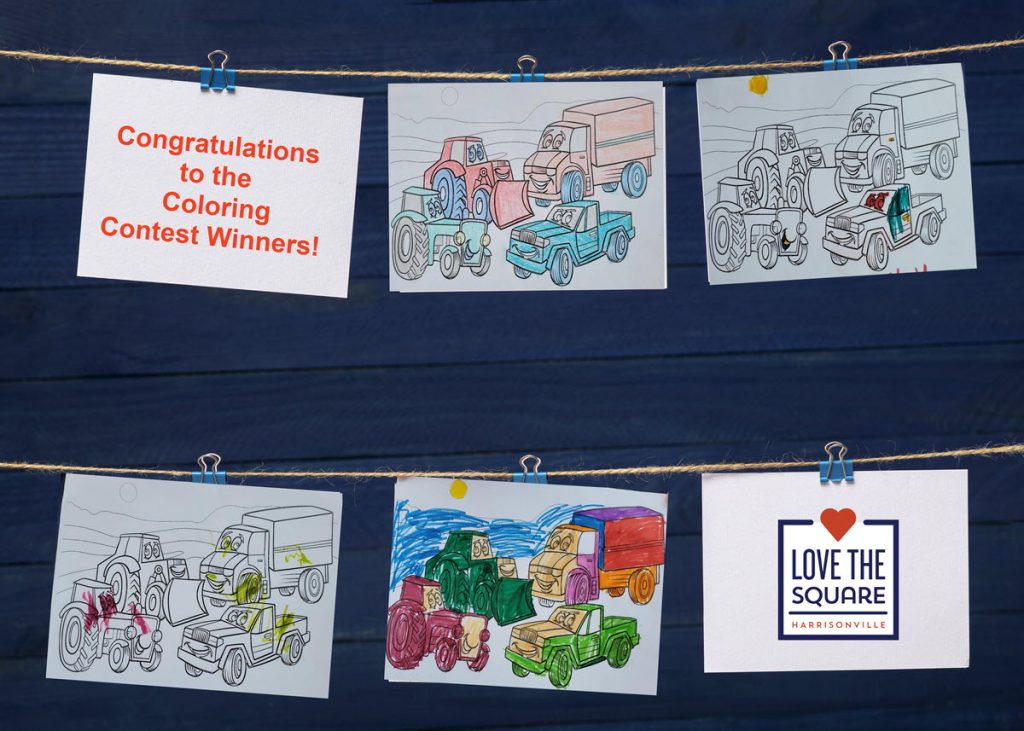 The day was a lot of fun and many who attended remarked on how they loved to see the Square come to life with fun, family-friendly activities like these during the Summer months! We agree and are already looking forward to next year's Antique Transportation Show!
Special thanks to our sponsors: Family Center Farm and Home, The South Cass Tribune and Artisan's Corner on Wall.