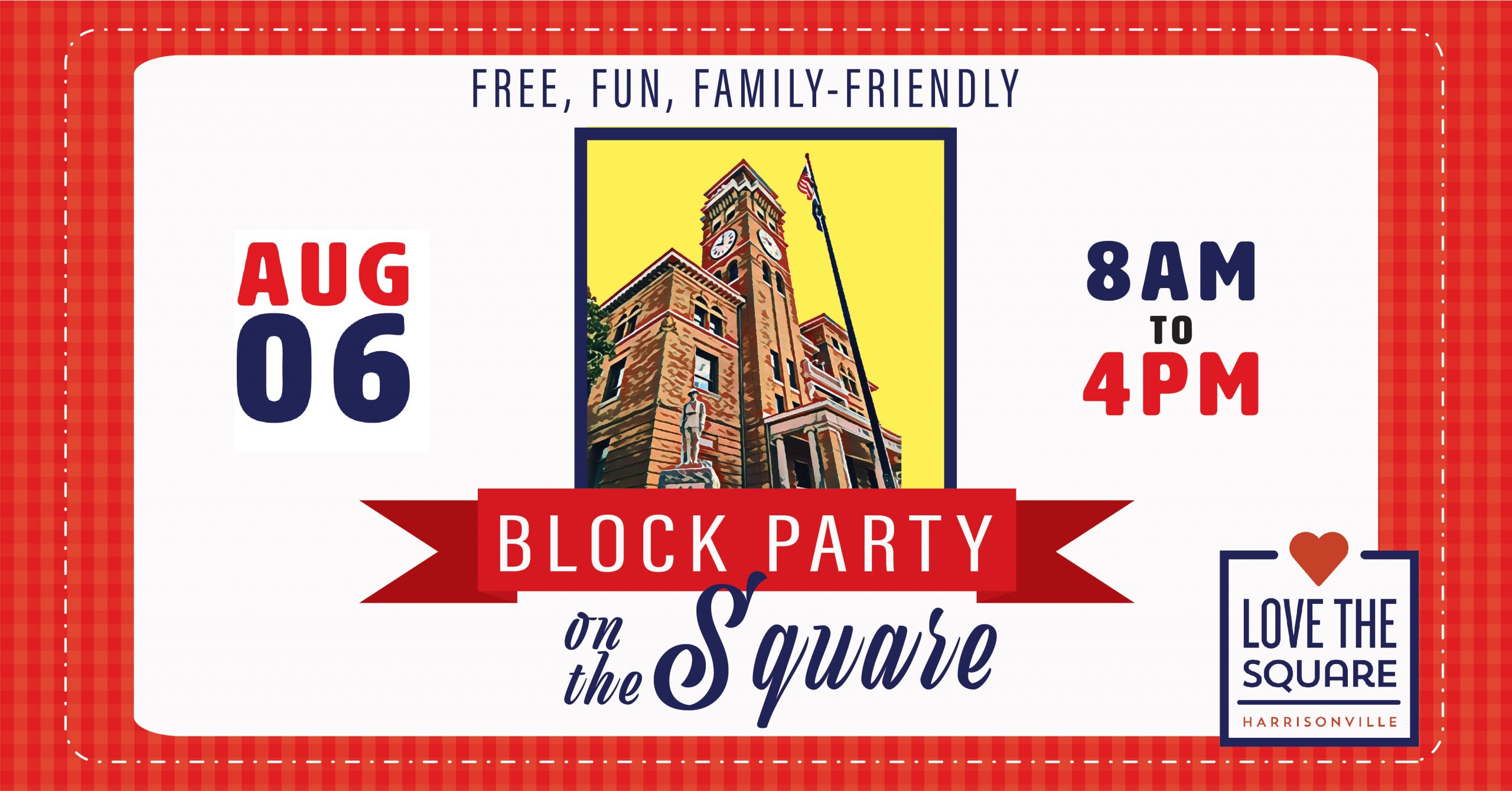 Sponsored by Family Center Farm & Home
Want to help or get involved?
This fun, free, family-friendly event is proudly hosted by our 501(c)3 non-profit organization. To help us continue our mission of revitalization of the downtown district please make a donation online or at the event.
Want to volunteer, provide a kids activity or get involved, let us know here!